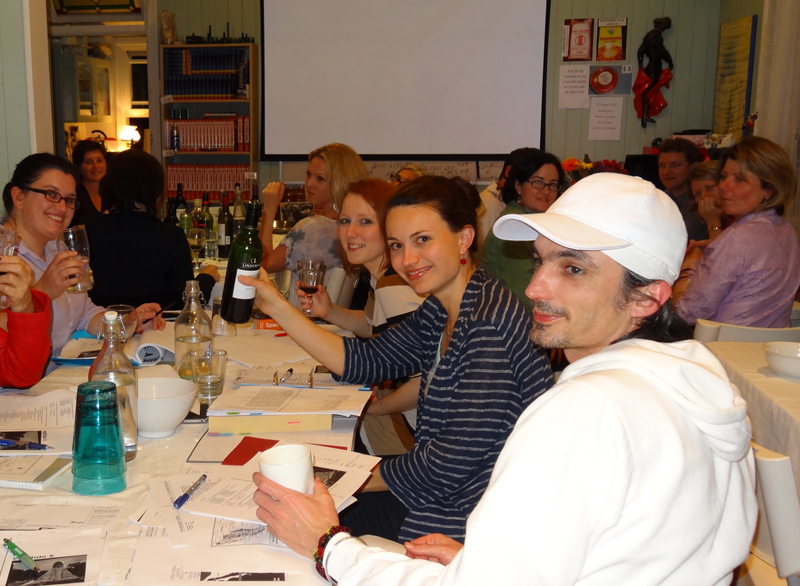 The Conversation course is designed for people who have reached an advanced level of fluency in spoken Spanish and want to improve their speech, vocabulary and grammar.
What will you learn?
You will bring your present Spanish knowledge to class and use it in conversation. New words and concepts are introduced each class and advanced grammar is a regular feature.