Levels at SLC
Beginners' Level 2- Starts 24 July 2018
Level 2 is for students who feel confident with their present tense in all the three groups of verbs (AR, ER & IR) and with most of the grammar covered in Level 1.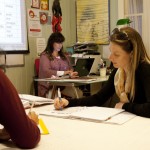 Intermediate starts Thursday 26 July 2018
The course will develop your grammatical and oral skills, as well as your vocabulary.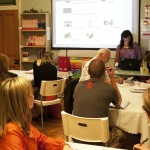 Beginners' Level 1 Start on the 23 July 2018
The Beginners Level 1 course is for people who do not have any previous knowledge of Spanish.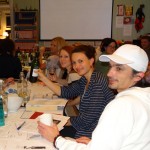 Conversation course starts 26 July
An advanced class featuring conversation on a wide variety of topics and complex grammar.